 We Are Committed to Your Weight Loss Goals
When a sensible diet and exercise is not enough, we offer solutions to help you lose weight.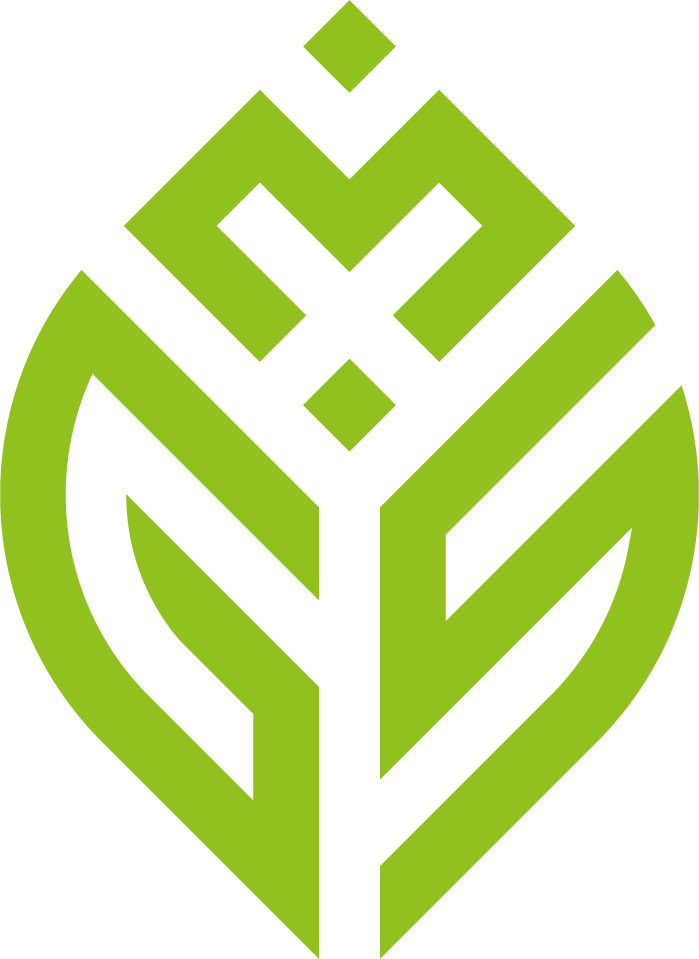 Weight Loss at MedSlim has Several Advantages
all patients are medically monitored by physician and staff
discrete visits—don't feel apprehensive or embarrassed by having to go to a weight loss facility
any medical expenses such as physical examination, EKG, and lab work can be channeled through your insurance company and possibly a HSA account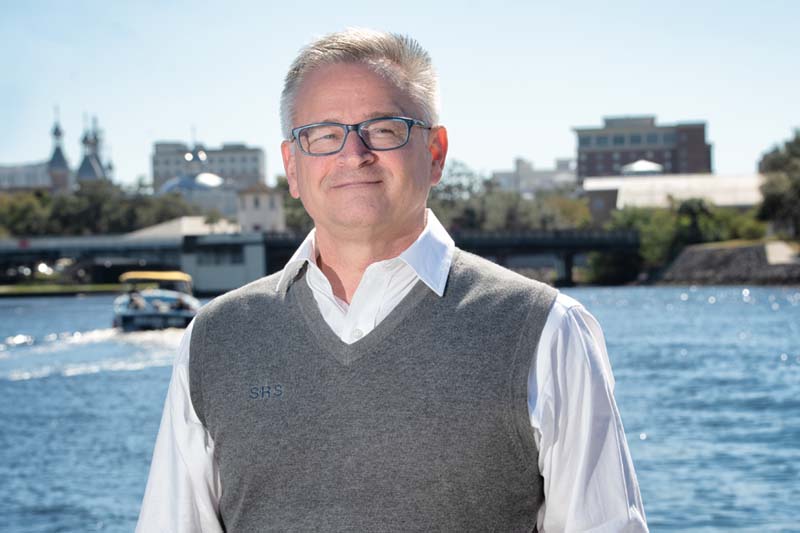 Experienced Doctor
With decades of experience, you'll find the best of care throughout your weight loss journey.
Professional & Friendly Staff
We take every interaction seriously, and commit to treating all our patients with dignity and respect.
Here for You
Have a question? Need some quick input? Send us a message; we're here for you!
Same Week Appointments
Through the innovative scheduler online, you can book any appointment available.
No Hassle
We respect your time and lifestyle. Only monthly visits are required, further protecting your privacy.
No Extra Fees
At MedSlim, we won't ever surprise you with hidden costs. Billing is transparent and professional. Your Weight Loss Starts Here
Flexible appointments and discrete care.
Have questions before scheduling an appointment? Send us a message! Better Weight Loss is Our Mission
here for you 24/7. Flexible Appointments always Available.
Skin Radiance Med Spa 3211 W Bay to Bay Blvd Tampa Fl 33629